Four Points Best Brews Program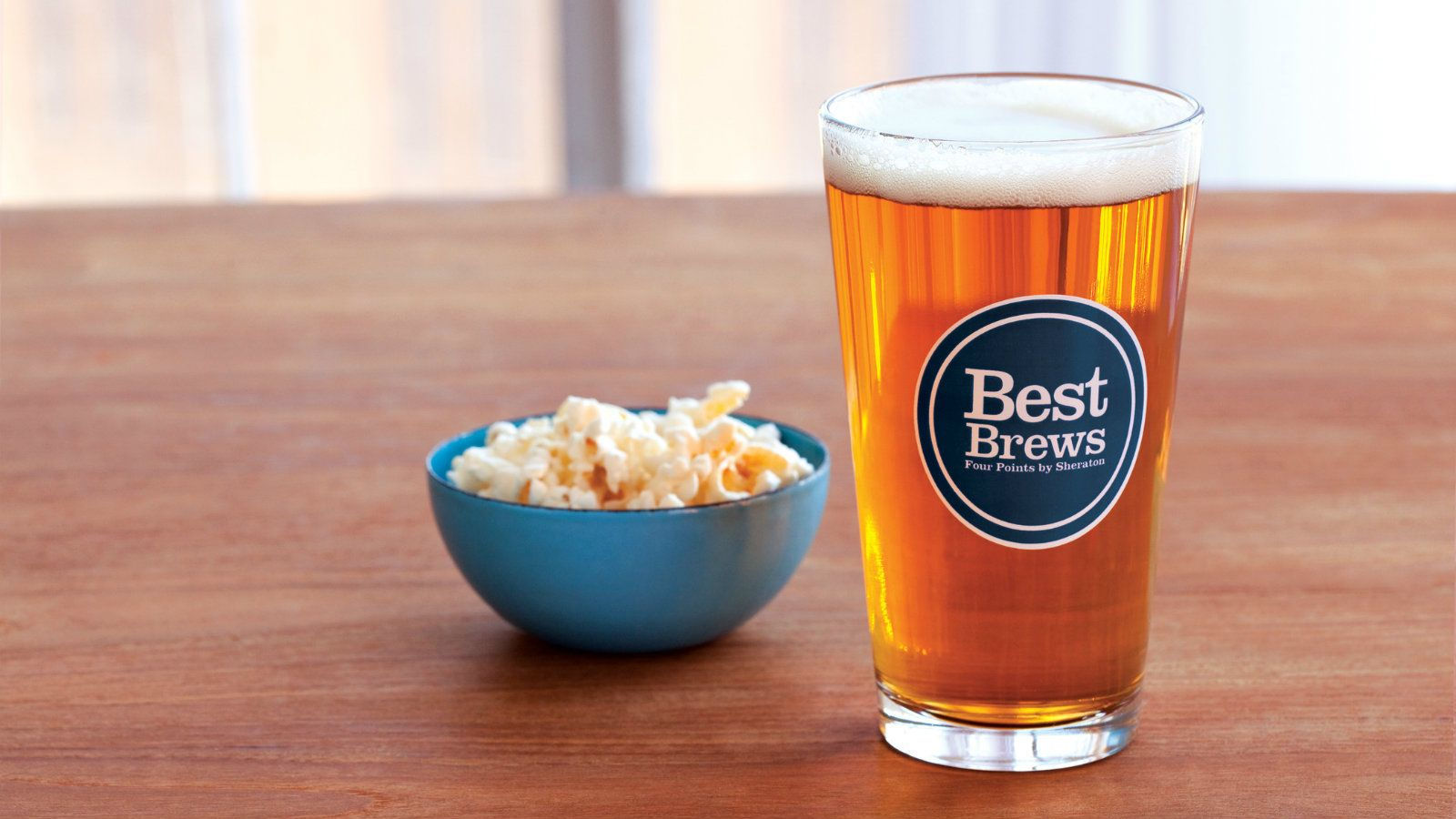 Kick back and relax after a long day on the road with a great craft beer. Our Best Brews® program features unique offerings, some locally sourced, all straight from the tap at Four Points. Each season the Best Brew program is enhanced with seasonal offerings, like Summer Ales, Oktoberfest & Winter Ales. So, taste your way through your travels and savor a collection of beer experiences to take home with you after your time on the road. Cheers!
Join us each Wednesday at The Edge @ 760 from 5 - 6:30 PM and sample our current Best Brews offerings, Yazoo Pale Ale, Dos Perros, Spring Wheat, Onward Stout, and Gerst.
You can always continue the fun with great food and drink specials at The Edge @ 760 until 11 PM.
View The Edge @ 760 menus: Breakfast | Lunch & Dinner